The future of pensions –
driving better outcomes for members
1 Feb 2024
Croke Park, Dublin
2024 Agenda
COMPETITION
The future of pensions – driving better outcomes for members
1 Feb 2024
Croke Park, Dublin
The future of pensions – driving better outcomes for members
The National Pensions Summit 2024 hosted by the Business Post and iQuest, is the leading forum for Irish pension decision makers to gather for networking and insights in the design and delivery of benefits and pension plans for Ireland's increasing workforce. It will bring together pension managers, finance directors and trustees who control assets worth billions of euros, HR specialists responsible for large workforces of people and key policy advisers, to discuss the future of pensions and how to drive better outcomes for members.
The Summit provides a unique opportunity for employers and businesses to hear from experts in the pension community on the key things that you, as an employer, need to know about the Irish pension landscape in 2024 and beyond.
As a key part of any competitive benefit package, workplace pension provision is a key tool for businesses when it comes to attracting and retaining talent. Change is underway and we know the State is pushing for both employer and personal responsibility. As an employer, pensions need to be on your agenda for 2024 to ensure you are ahead of the game.
We are facing major demographic issues with an ageing population, who are living longer. Ireland will soon be brimming with fit and healthy sexagenarians, septuagenarians and octogenarians. The proportion of older workers is increasing, which means that employers will need to improve how they manage and develop people as they age. Auto-enrolment is one key element to addressing that, but what other solutions are there are available to business both now and in the future?
The National Pensions Summit 2024 will explore the current state of pensions in Ireland in the aftermath of IORP II and examine whether new and impending pension models are driving better member outcomes, as they were designed to do.
It will discuss behavioural finance and new ways of encouraging members to take control of their financial futures and will also explore emerging trends like Value for Money and holistic financial planning and wellbeing.
Our expert speakers will outline the key catalysts that will shape the future of pensions including ultimate retirement benefit drawdown and the evolution of environmental, social, and governance (ESG) in investments. Also, how artificial intelligence (AI) fit into the overall conundrum.
If you are an employer, then The National Pensions Summit 2024 in Croke Park on 1 February 2024 is not to be missed! Come along and hear all you need to know about the Irish pension landscape in 2024 and beyond.
Are new pension models driving better member outcomes?
Is simply having a pension plan enough?
Behavioural finance – tips for engaging members and combating inertia
New world, new outlooks: key focus areas in the world of pensions today, from emerging trends like Value for Money to the evolution of ESG
How AI,

holistic financial planning & well-being an

d other key catalysts will shape the future
• CEOs
• CFOs
• Company Directors
• Human Resource Directors
• Pension scheme managers and advisers
• Employee and Benefits Managers
• Trustees
• Pension administrators
• Policy advisers
• HR specialists
• Consultants
• Lawyers
• Investment managers
• Actuaries
• Communication professionals
• Risk management key function holders
Early bird ticket rates are available for a limited time only.
2024 Sponsors and Supporters
For Sponsorship Opportunities Contact
Wayne Leitch
Head of Sponsorship Sales/ Conferences and Events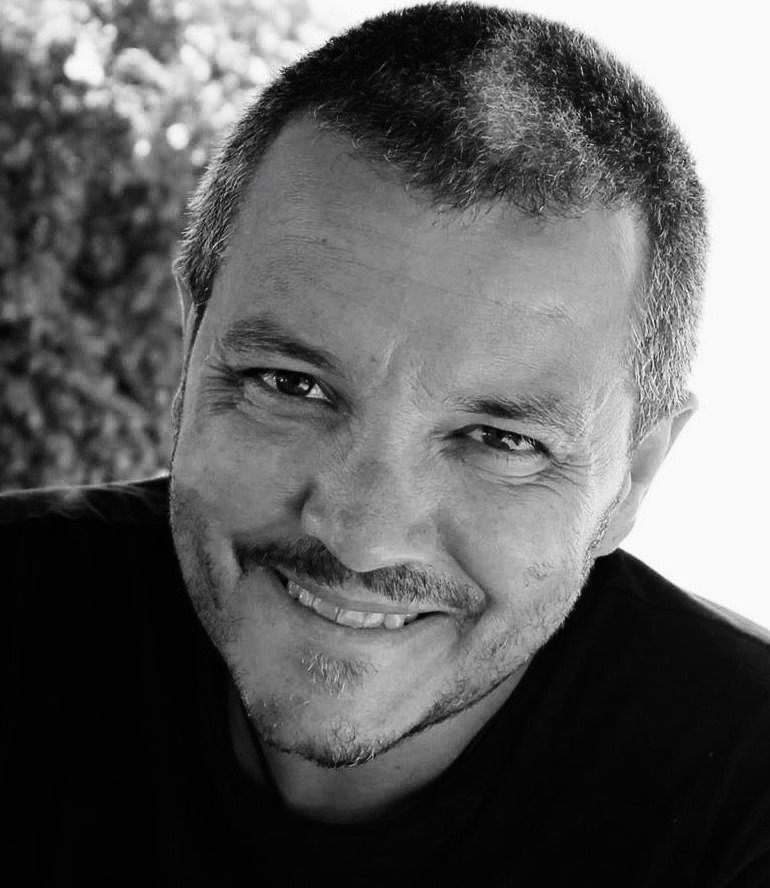 This summit is organised by Business Post LIVE & iQuest.
If you have any questions, requests, or require assistance with your booking, please feel free to contact me: