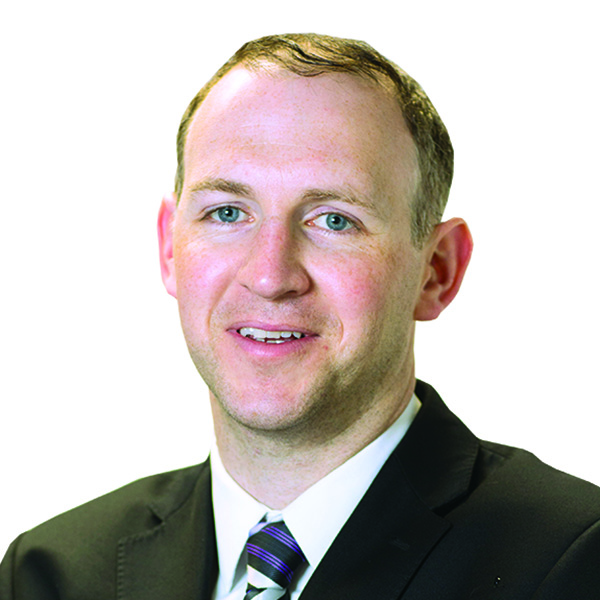 Michael Brennan
Political Editor, The Sunday Business Post
DEPARTMENT ADDRESS: 

Pensions – The Wider Context
John McKeon
Secretary General, Department of Employment Affairs and Social Protection
OPENING ADDRESS:

Pensions and the broader economy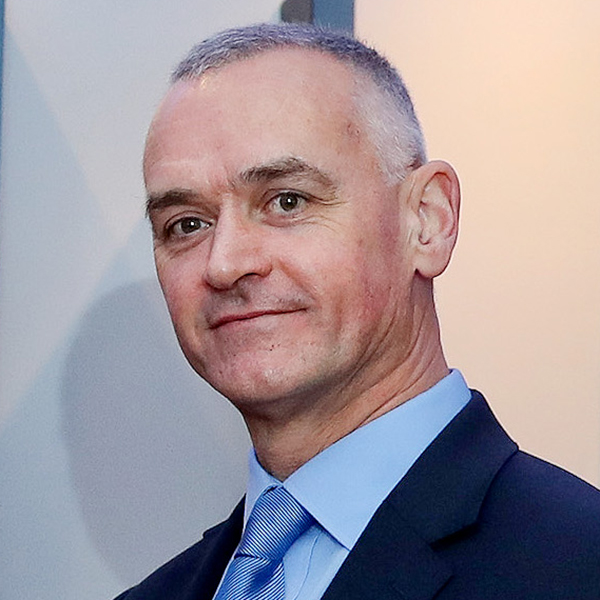 Professor Alan Barrett
CEO, Economic and Social Research Institute (ESRI)
KEYNOTE ADDRESS:

Auto-enrolment – The UK Experience
Context prior to auto-enrolment
Timeline and requirements
Focus on outcomes
Impact so far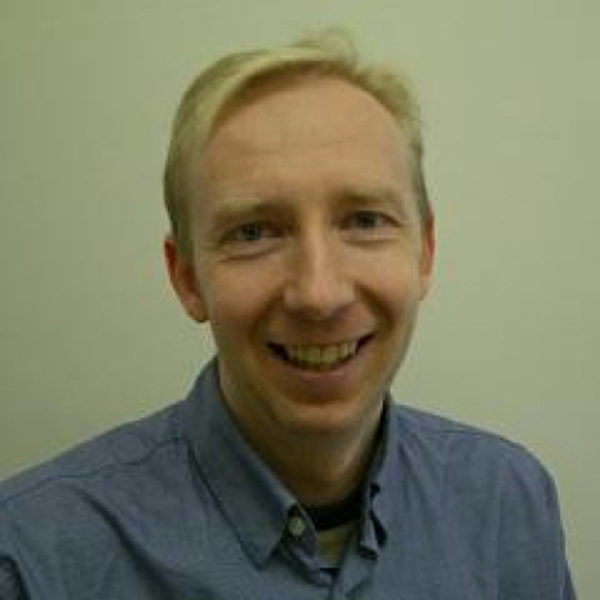 Chris Curry
Director, Pensions Policy Institute, UK
SOLVING THE RETIREMENT CHALLENGE TOGETHER
Panel Discussion:

Closing Defined Benefit Schemes: A bitter pill?
What does the future hold for defined benefit schemes?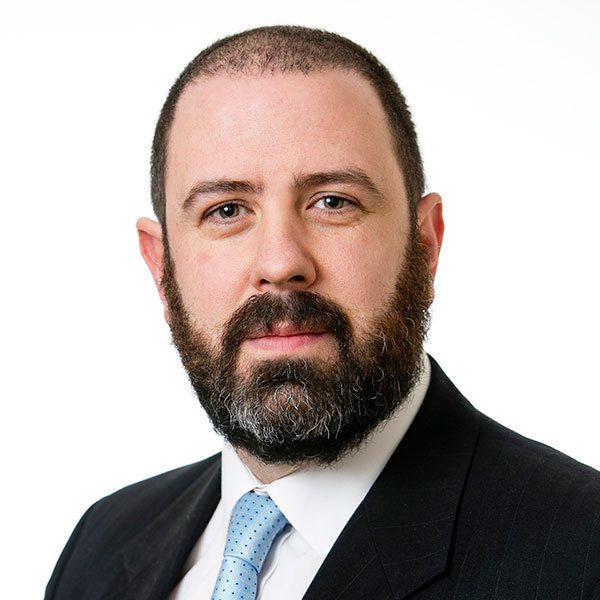 Andrew Nugent
Head of Policy, The Pensions Authority of Ireland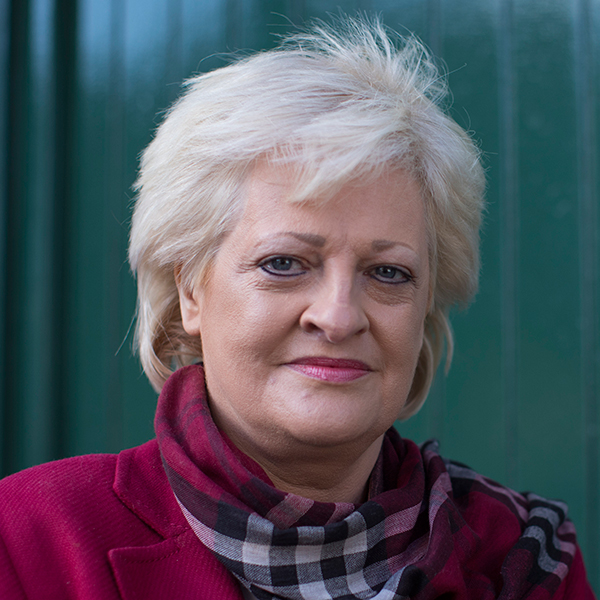 Patricia King
General Secretary, Irish Congress of Trade Unions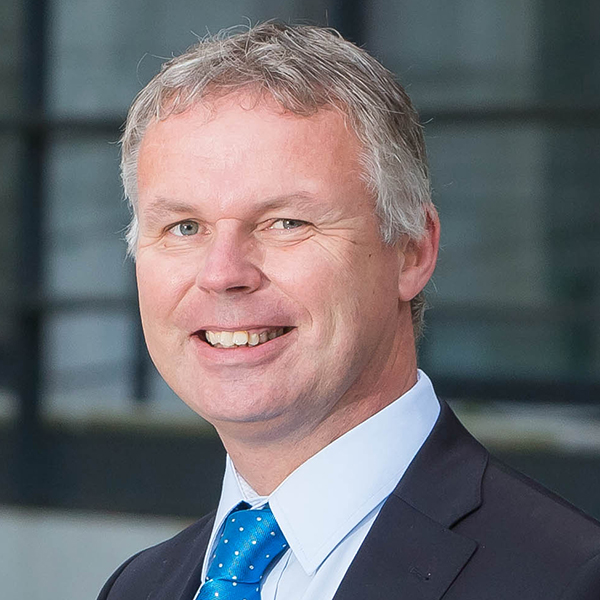 Jerry Moriarty
CEO, Irish Association of Pension Funds
Morning Break & Exhibition Viewing
The herd of elephants in the pension simplification room
Jim Connolly
Association of Pension Trustees of Ireland
Wellbeing to Retirement and Beyond
More and more employers are embracing the concept of Financial Wellbeing, and recognising that there are no areas of an employee's life that cannot be supported – all the way through to retirement.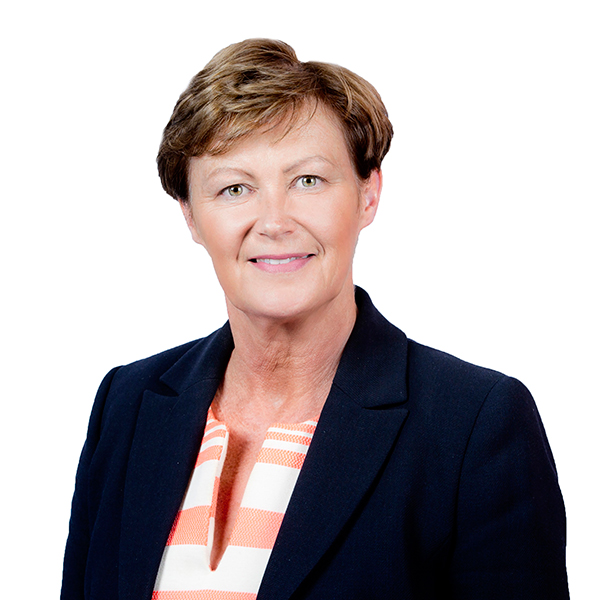 Rose Leonard
Head of Corporate Distribution and CRM, Zurich
Time to retire retirement? The future of savings in Ireland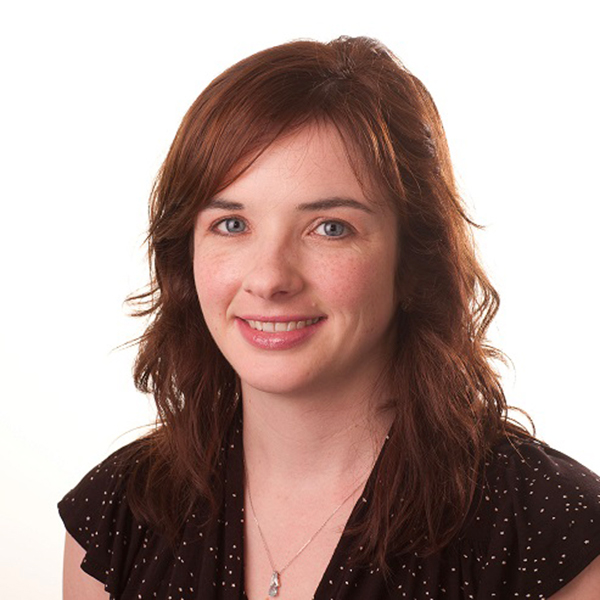 Mairéad O'Mahony
DC & Consumer leader, Mercer Ireland
Mastering Master Trusts – Key Learnings from Abroad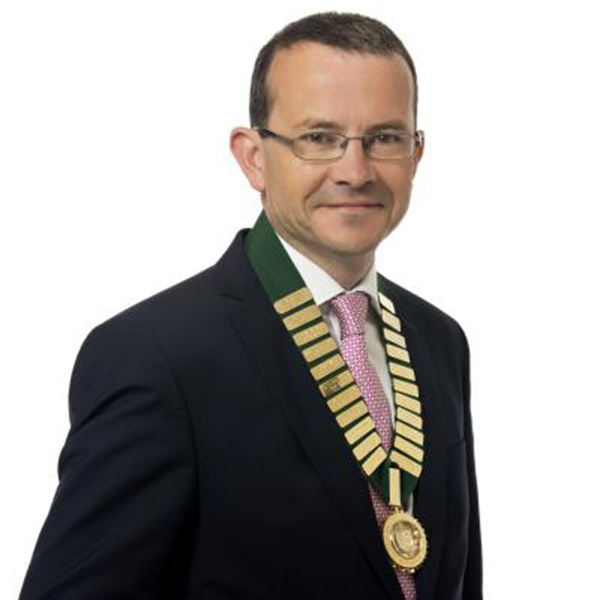 Maurice Whyms
President, Society of Actuaries Ireland (SAI)
FUTURE TRENDS AND EMPLOYEE ENGAGEMENT
Welcome back from the afternoon Chair
Ralph Benson
Co-founder, Moneycube
Vera Miller
DC Member and trustee, ESB
What are Irish customers telling us about pensions and auto enrolment?
Over the last six years Insurance Ireland has run a series of workshops which have looked at key themes against the backdrop of international exemplars form countries who are further along the path to Universal Pensions such as New Zealand, Australia, the UK, America, Sweden and the Netherlands. As we now move towards implementation and roll out, Ireland has the benefit of learning form many of the issues encountered by other countries who were early adopters of Universal Pensions. Our speaker will draw on Insurance Ireland consumer research which throws a spot light on what customers want from their pension and an auto enrolment system.
Kevin Thompson
CEO, Insurance Ireland
The Third Act In Life
Human longevity has added a new 25-30 years to our lives compared to our great-grandparents, which is the equivalent of a whole new adult lifetime. Yet we continue to operate as if nothing much has changed and then seem surprised when the World Economic Forum describes the looming pensions crisis as the financial equivalent to climate change. There is another way to think about this. Promoting the idea of a new Third Act in life, one that focusses on the opportunities that this extra time in life gives us will go a long way to addressing the challenges that human longevity has presented.
Dr Edward J Kelly
Founder, The Third Act